About us
The origin of our company was the initiative and effort of a group of professionals with more than 20 years of experience and expertise, with skills in the management of industrial, energy, oil, and gas projects, among others.
The project management carried out by us, has allowed us to develop and maintain multiple commercial, technical and professional relationships with important local and foreign companies that supply goods and services, executing turnkey projects, producing equipment, and specific tools.
Our day to day activity has always been focused on finding integral and efficient solutions, on time, to satisfy the needs of our clients.
Are you ready to set your company and projects on the path to success?
Give us a call today and see what we can do for you.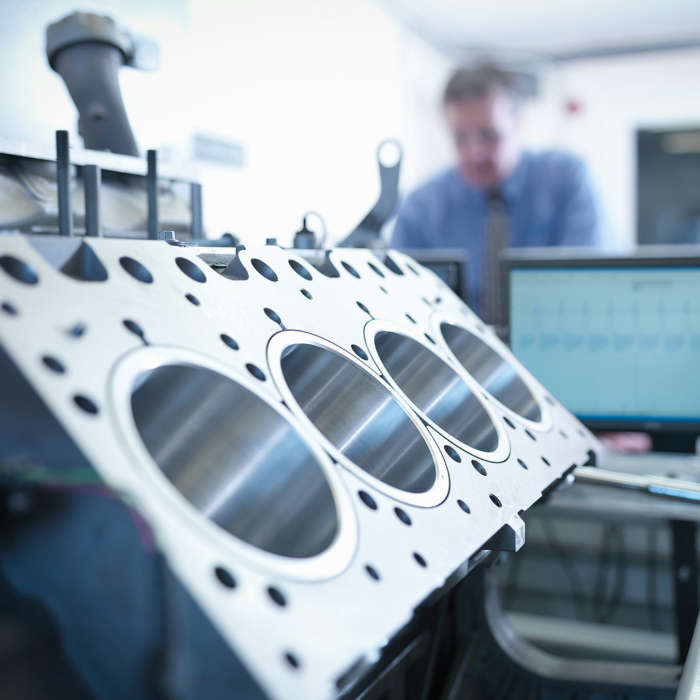 Our Vision
For the year 2020 become a Company recognized for its reputation and reliability, while also securing profitability for their shareholders.
Our Mission
Professional advisory, and commercial contacts for the achievement of projects, and goods and services contracts, at a national and international level.
20 years of experience
WE HAVE THE KNOW-HOW YOUR ENTREPRISE NEEDS
Our Services
Phoenix Assessment and Representations offers a wide range of consulting services.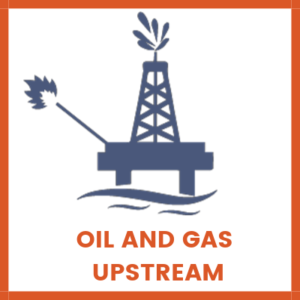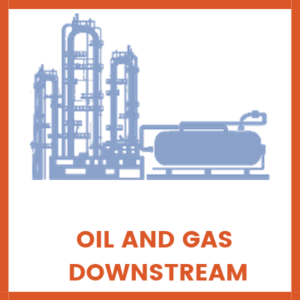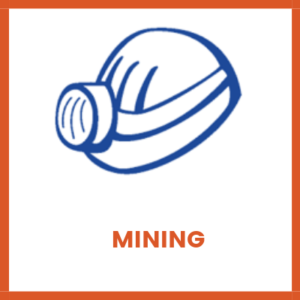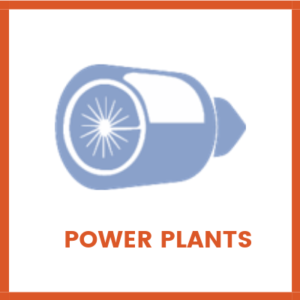 Our Valued Partners
Meet them
Countries where we operate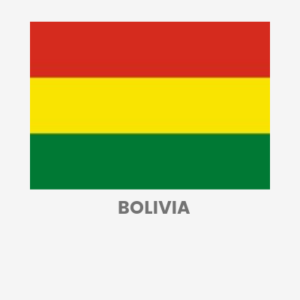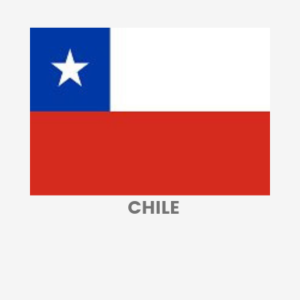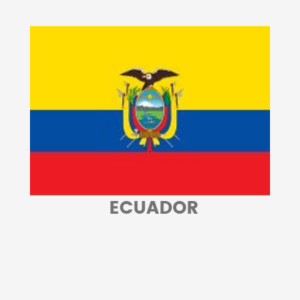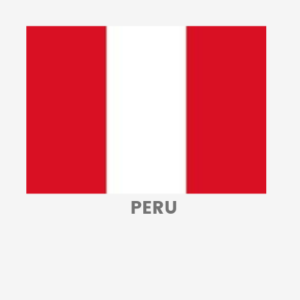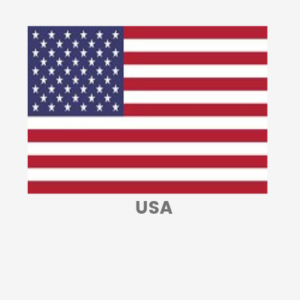 Contact us
Write us your concerns, one of our advisors will contact you as soon as possible.